WORKSHOP FUN ESSEX LOCATIONS!!
DJEMBE DRUMS WORKSHOP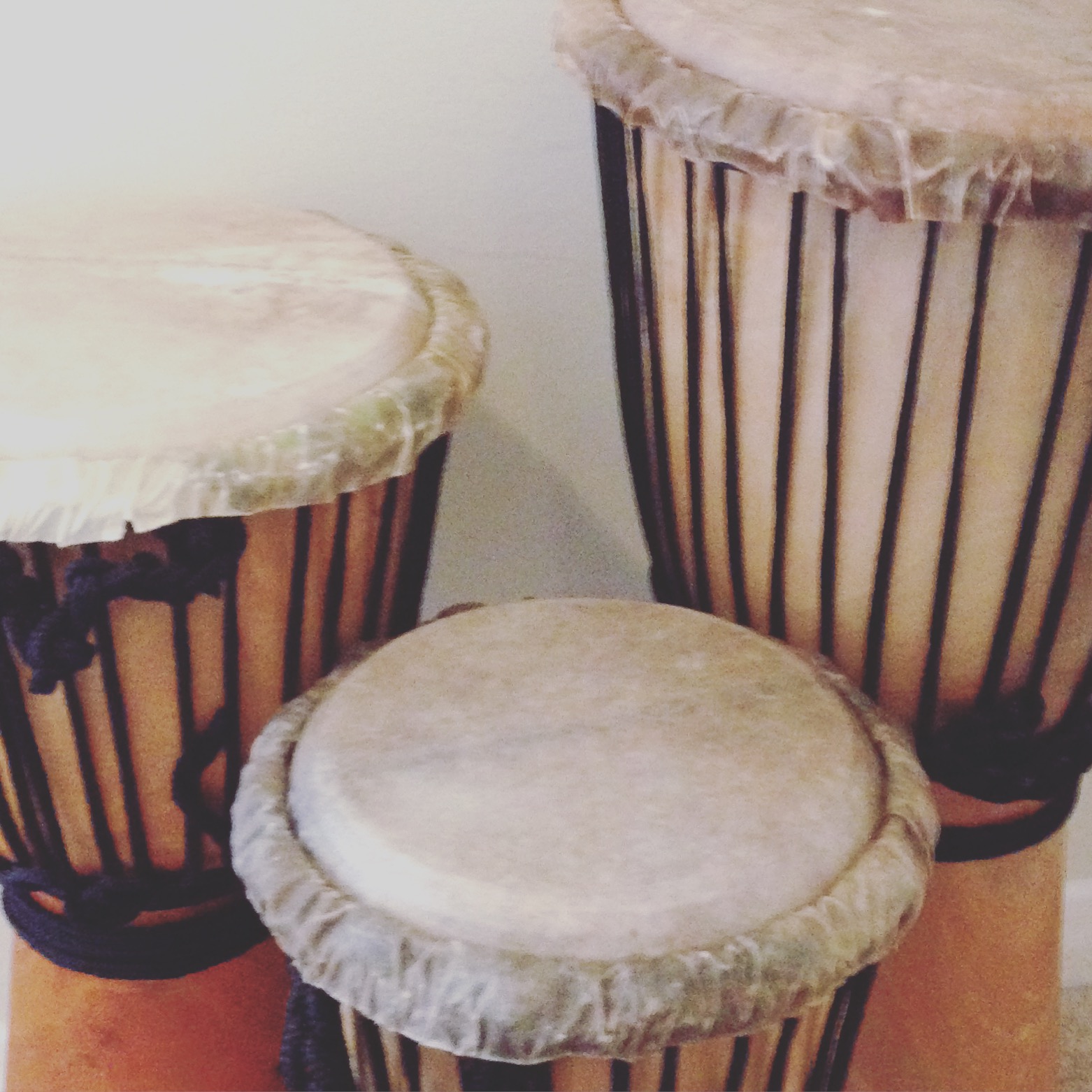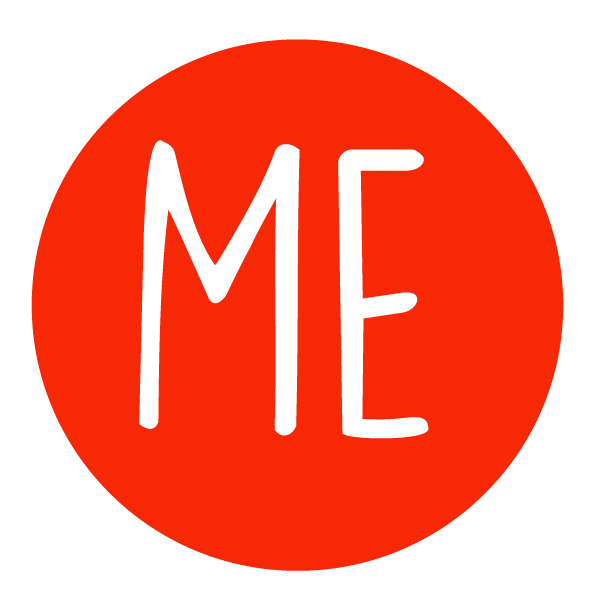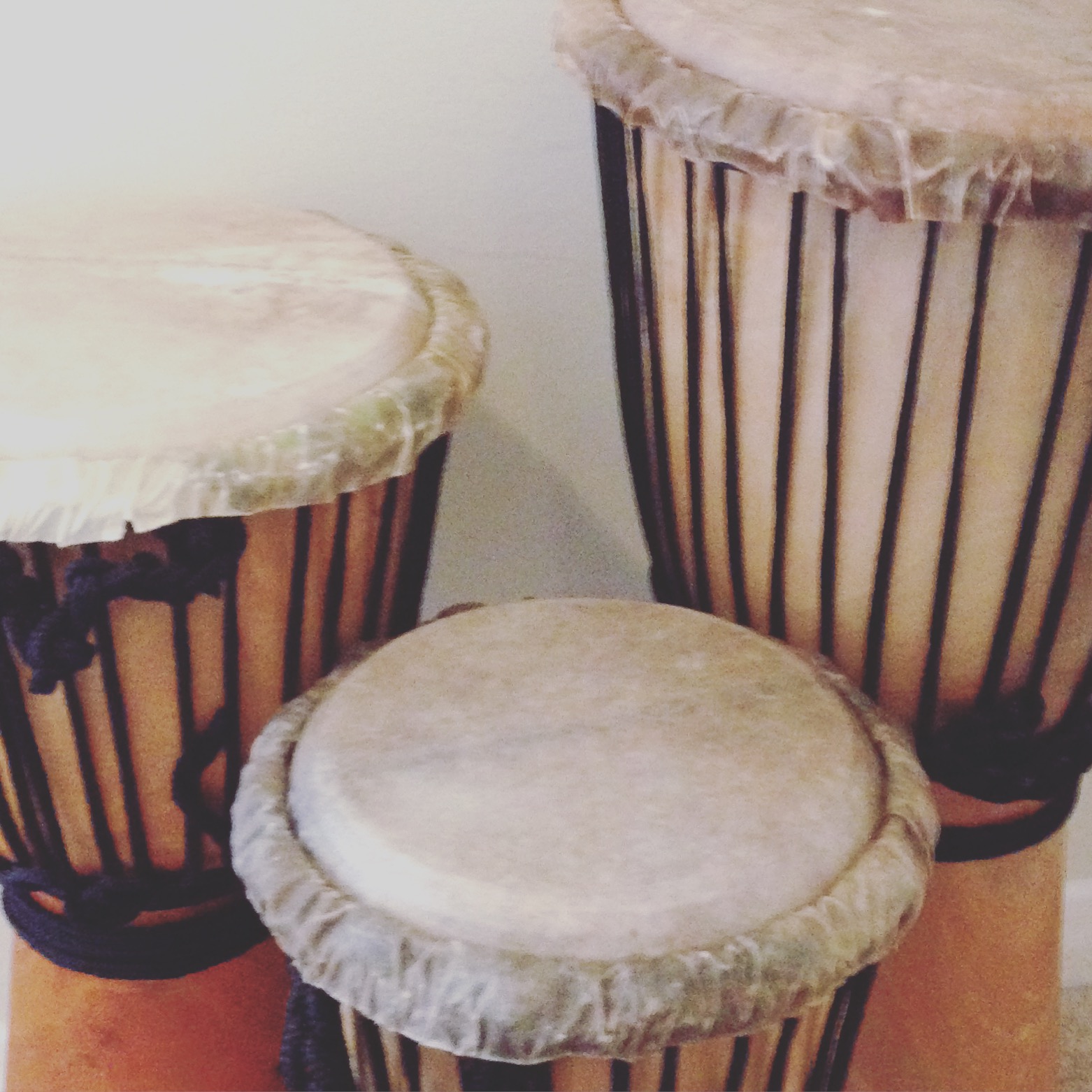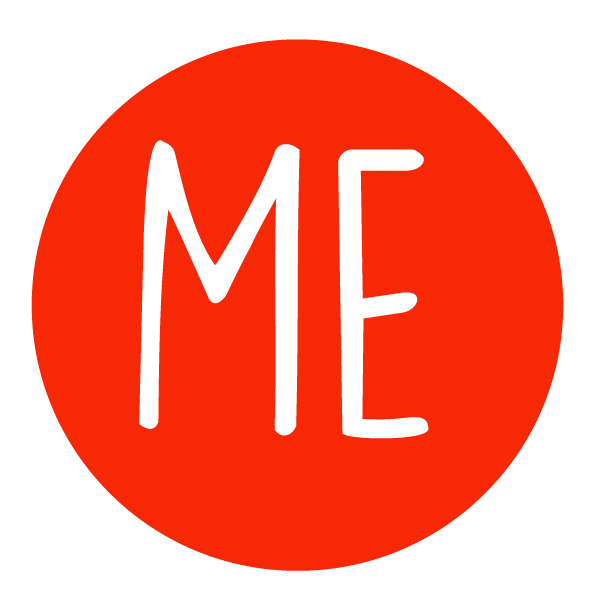 DJEMBE DRUMS WORKSHOP
Drumming Workshop! Hosted by the multi talented music maestro Margaret
Details:
Tuesday 12th July
8pm -10 pm
Slipped Discs/Brown Sugar, Billericay.

What will I be doing?
Expel all your day's stress to the sound of the beat in this Djembe drumming Workshop! You will experiment with different rhythms and play together as a group. This is a really fun and exhilarating workshop so be prepared for lots of laughs!

What's included?
Glass of Prosecco on arrival
Tea/coffee and yummy cake at the half way point
All equipment and materials are included, no experience is necessary, the beauty of drumming is that it is almost impossible to be wrong!
What should I wear?
Please wear trousers to this workshop (tough fabric - denim or cotton) as the drums are held between the knees to be played. We ask that you remove whatever hand jewellery(rings and bracelets) you can as the pressure from playing the drums could damage your jewellery and sharp jewellery can damage the skin of the drums.
Ticket sales are not refundable. If something comes up and you are unable to make it you are welcome to gift your ticket to a friend.
We reserve the right to, at any time, cancel the event and issue a refund.
Please note: You will receive a confIrmation email from us once you have purchased your ticket/s. Attendees do not receive a physical ticket.
Ticket price £20
NB: To purchase multiple tickets you need to add them individually to the cart and fill in the details for each person attending