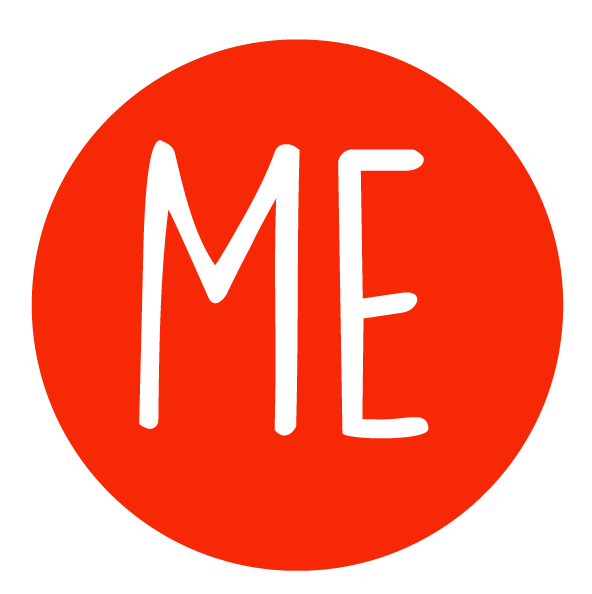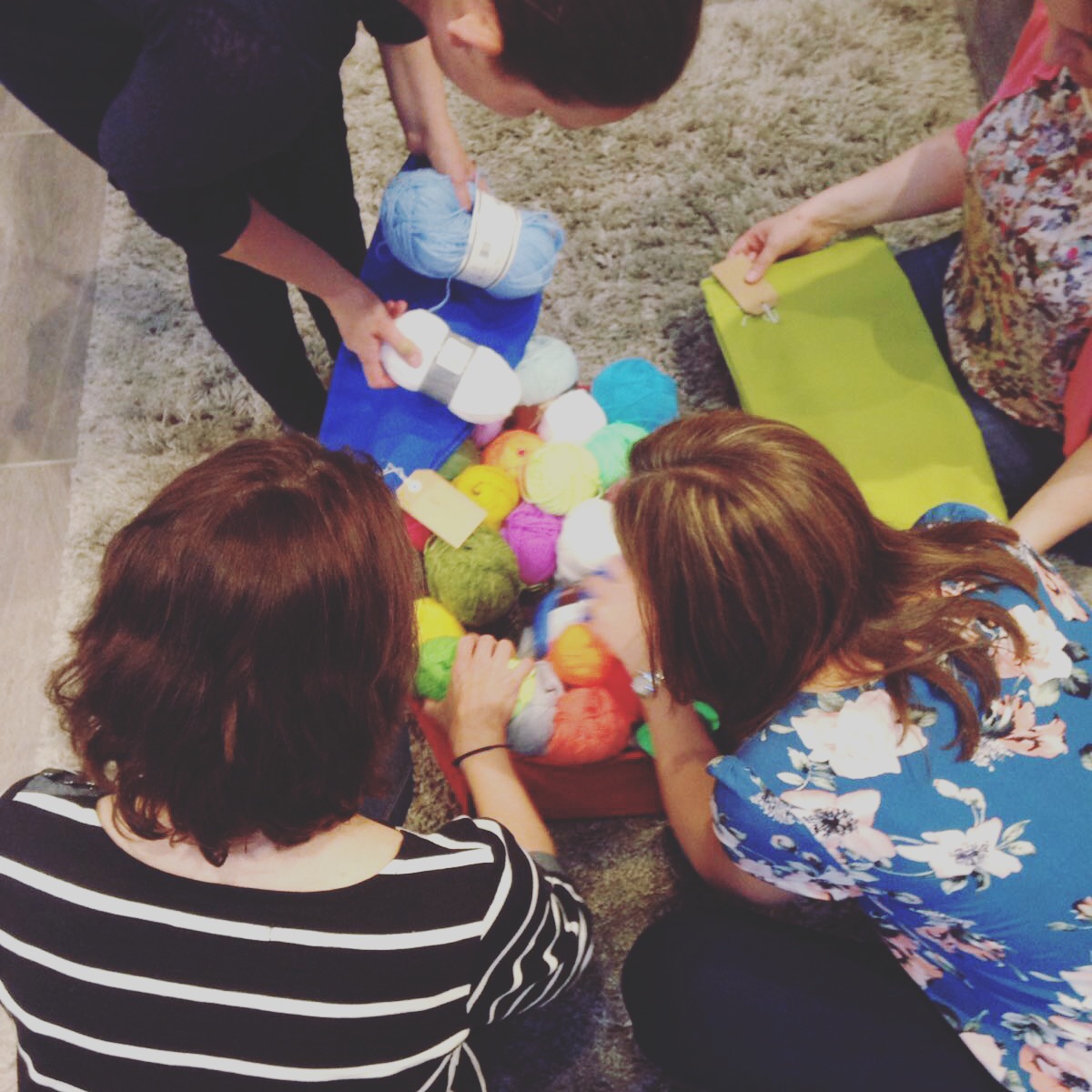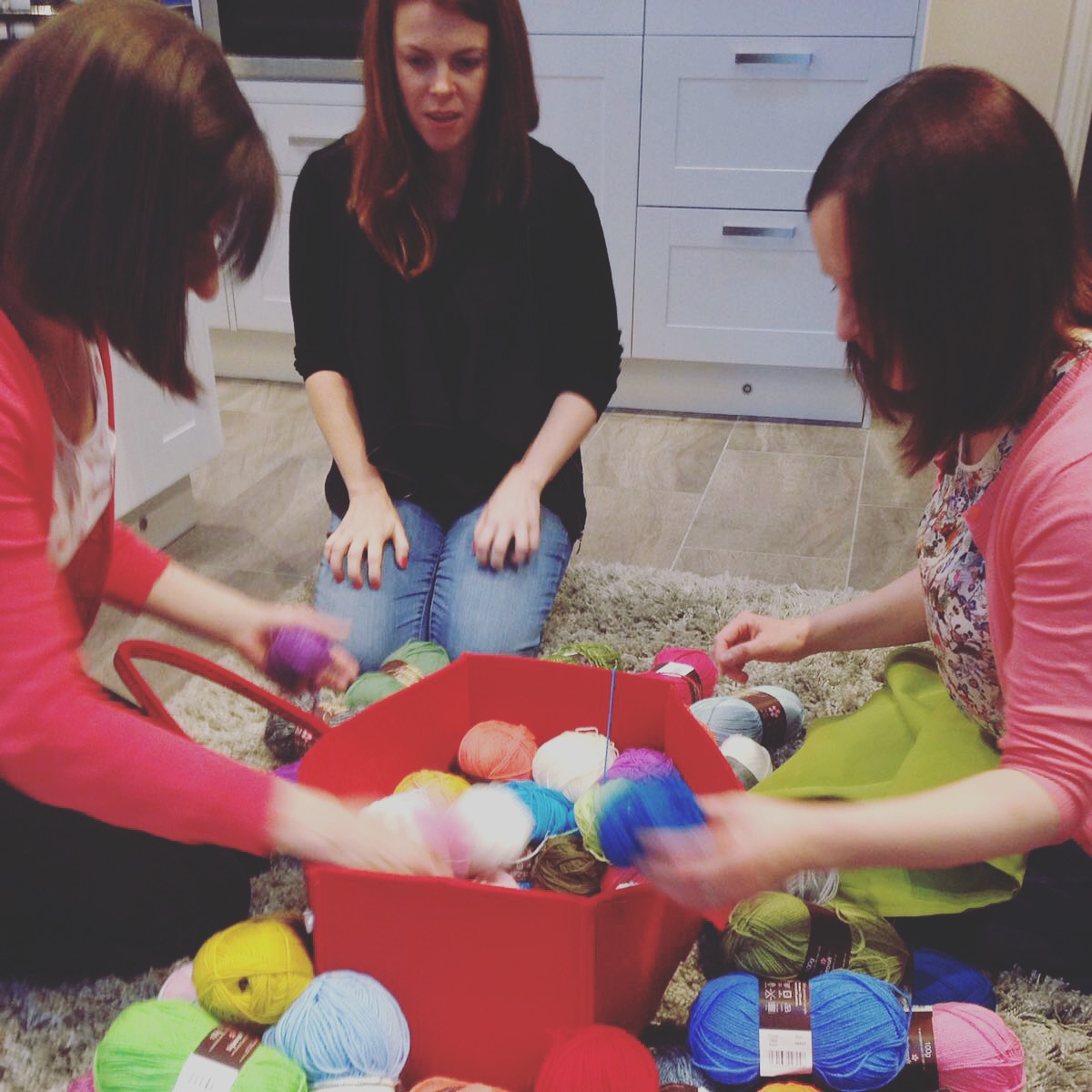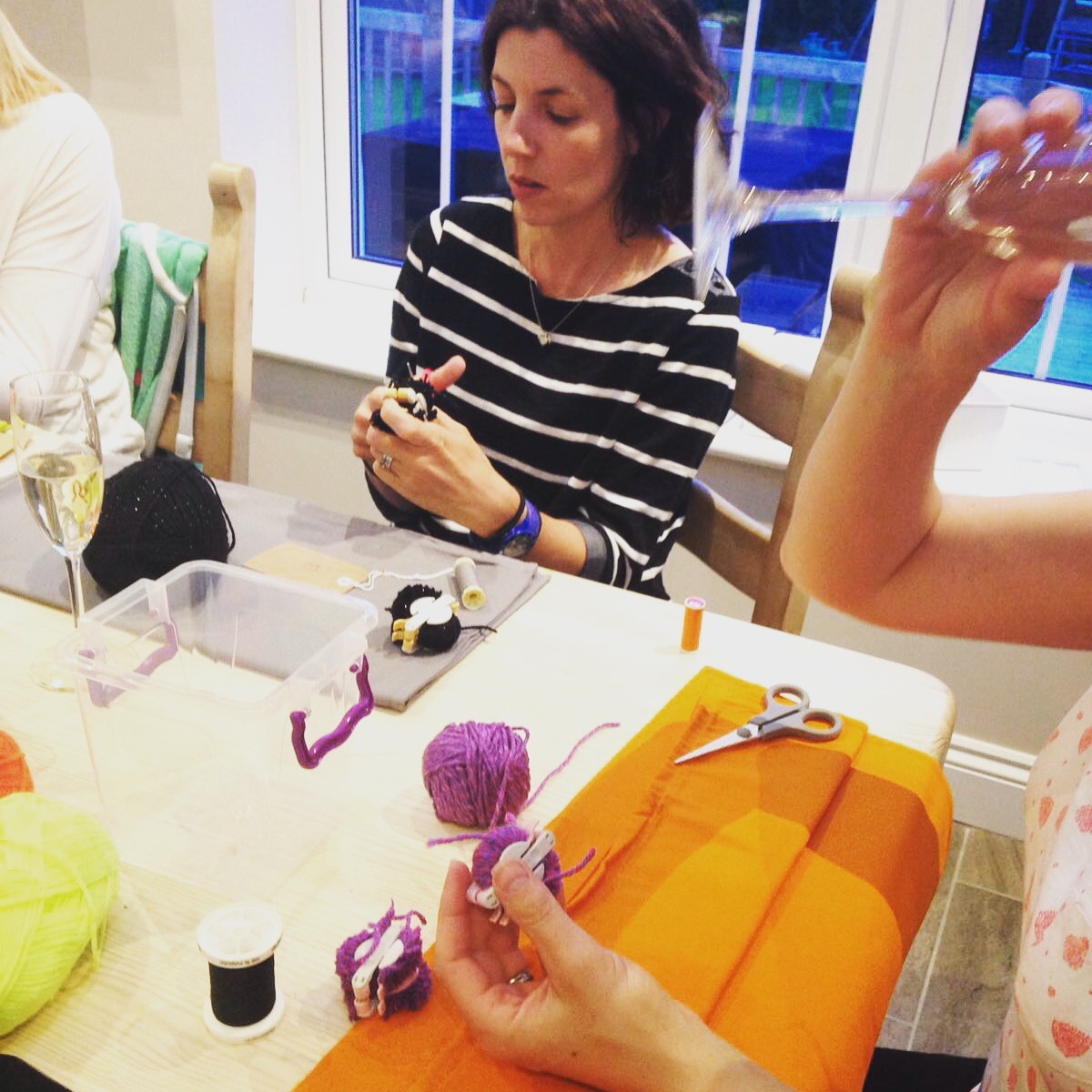 Want to book a party with us? We love nothing more than coming up with creative ideas for you and your guests!
We can host you a night in one of our many venues or come and bring the party to you. You can choose from our existing workshops (please also check out our previous workshop listings) to see if there is something that takes your fancy or we can arrange a bespoke evening for you and your friends.
Too many choices and feeling lost? then hand it over to us, fill in your info below and we will contact you with a plan.